Non-Discretionary Portfolio Management 
Non-discretionary portfolio management is highly recommended for individuals who wish to manage their investments. Before purchase or sale of any asset, the client will be informed, and their input is taken into consideration. Individual investors choose this service because there are no commissions and we allocate in the most tax efficient way. There is a high degree of transparency as the investor will be fully aware of the assets in their portfolio.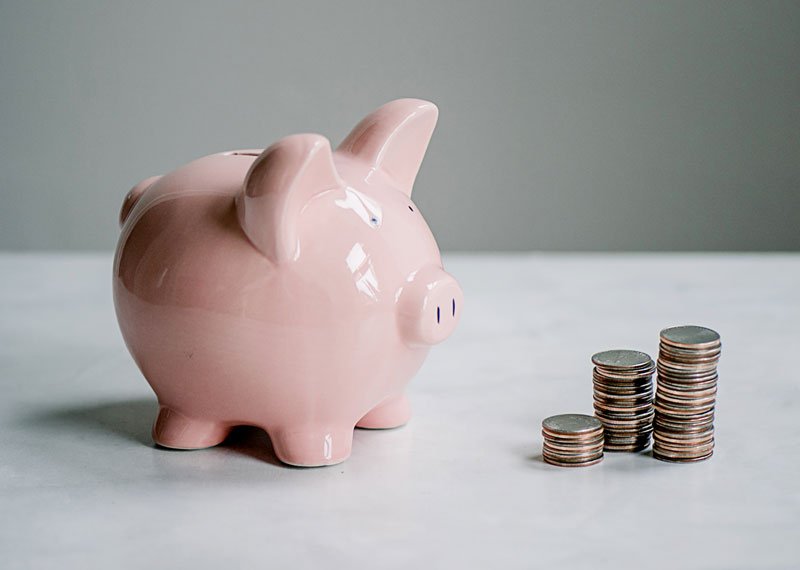 Scalable, Flexible & Transparent Portfolio Management
We help investors achieve their performance goals and ensure complete transparency.
The client maintains final decision making on portfolio investments.
Ideal service model for total or partial portfolios and for clients who have the expertise to contribute towards portfolio performance alongside the recommendations made by the financial advisor.
The models and strategies are tailored to the individual's goals and aspirations.
Due to the lower rate of churn in the portfolio, the brokerage costs will be lesser.
Investors will benefit from lower tax liability as there will be no frequent churning of portfolios. 
 In non-discretionary portfolio management, the investor gets to enjoy immense flexibility. It is completely up to them how they wish to play in the direction of their investments. At every step, we will provide you with the necessary market-related information that is gathered after quality research and analysis using the best technology. Based on the current market conditions, sound advice is offered on asset allocation and diversification.
Financial Planning and Wealth Management Simplified
focused portfolio
We believe in a focused approach. At any given point in time, we will avoid spreading our investment in more than 20 stocks and three asset classes.
higher returns
Our goal is to generate 25% returns year over year, with the least volatility.
winning formula
With wise asset allocation, we ensure capital preservation along with alpha generation.
transparency
We enable complete transparency in your portfolio construction. Clients are thus able to participate in the decision-making process.
Beyond the solutions and services offered, we help you achieve your goals by using our knowledge and experience to the best of our ability. Using the best tools and strategies, we create a holistic plan for clients that will increase accuracy, efficiency, and growth.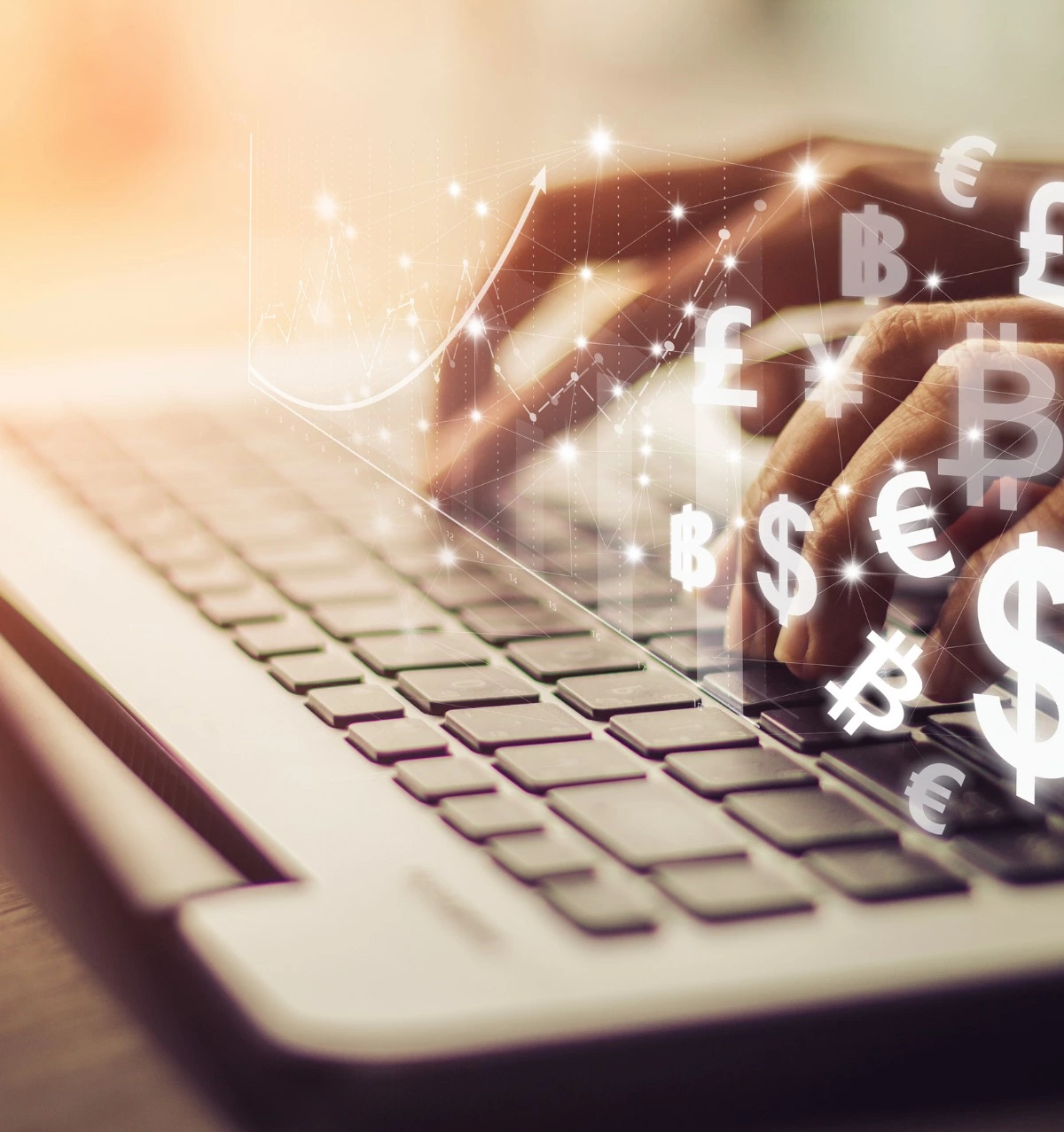 Target the big fish idea - 1 idea per month.
Monthly updates on existing open positions.
SOS Connect on any uncertain market moves.
Weekly Market Wrap Communication.